Student and 'ohana resources
'Ōlelo Hawai'i and student well-being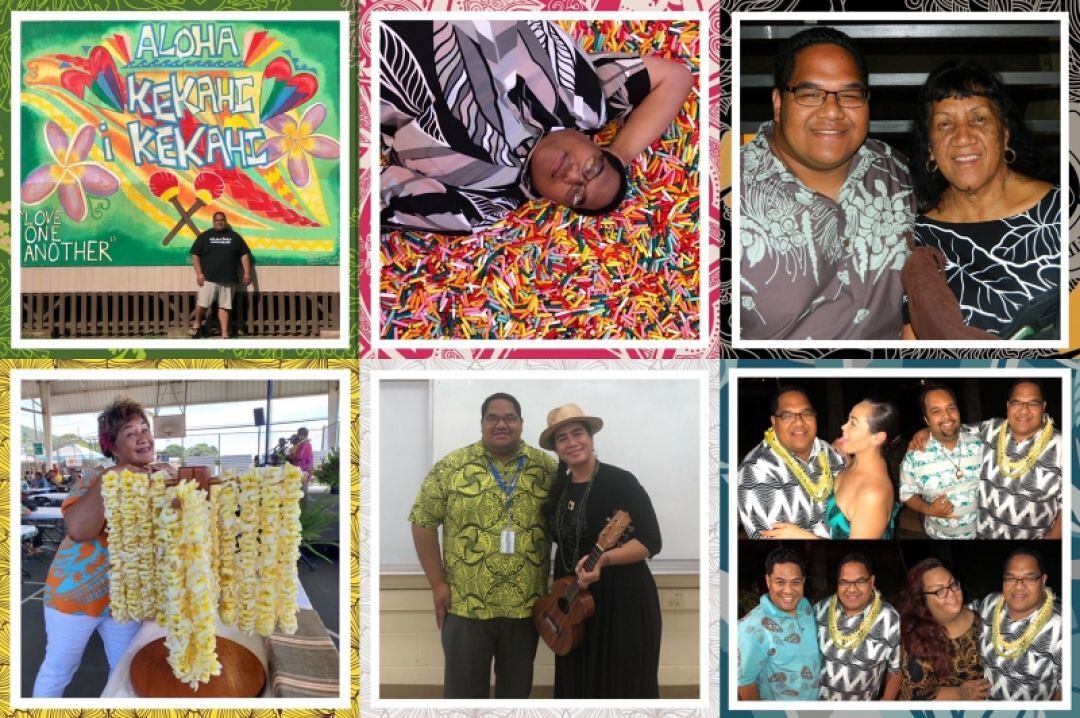 January 13, 2021
KSK kumu Solatorio amasses global social media following of his 'ōlelo Hawai'i lessons
KS Kapālama Hawaiian language kumu Kahanuola Solatorio developed "E Hoʻopili Mai," a free digital language-learning resource available on Instagram, Facebook, YouTube and most recently through Google Classroom.
---
Back to school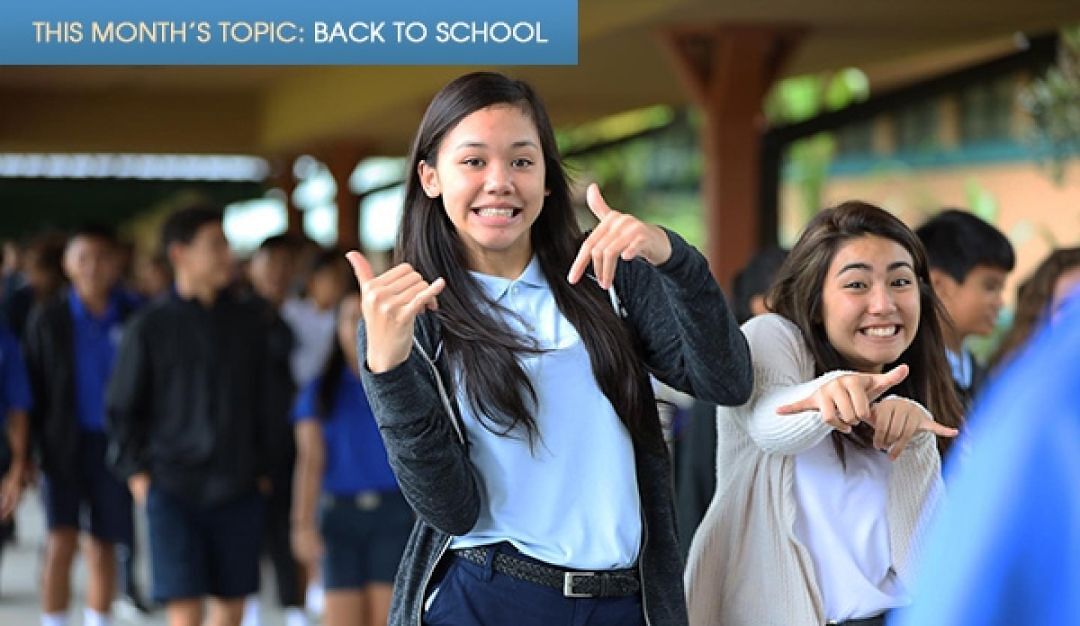 August 20, 2019
Mālama Ola Minute: The Back-to-School Reset
Easing children into a new school year can be challenging. Get tips on how to support your child's transition back to school in this health and wellness column, brought to you by the KS Health Services Department –
Mālama Ola
(To Care for Life).
---
Bullying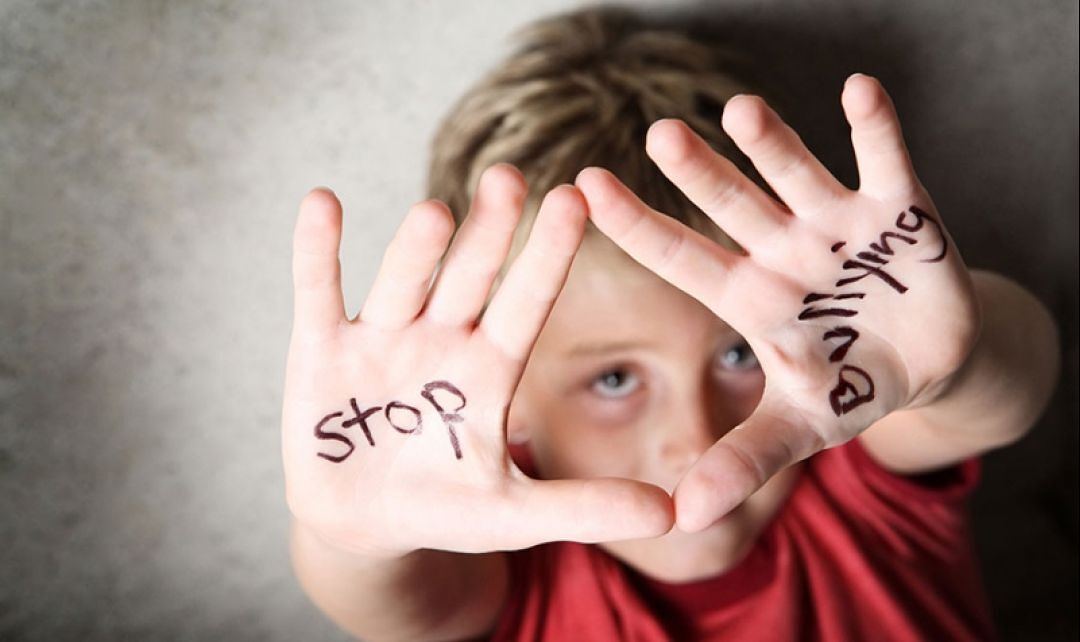 November 19, 2019
Mālama Ola Minute: How to handle bullying
Bullying and cyberbullying can increase the risk for depression, anxiety, school avoidance and poor academic achievement.
---
---
Coping with grief and loss
Ka Pane A Ke Aloha
This page was created by Kamehameha Schools to provide helpful information and resources for those who are experiencing grief and loss. With care and aloha, we offer a curated selection of suggestions and guidance. Also included are real-life mana'o from KS employees who have experienced loss and were willing to share their stories.
---
---
---
Holiday safety
Halloween tips and ideas
---
Holiday stress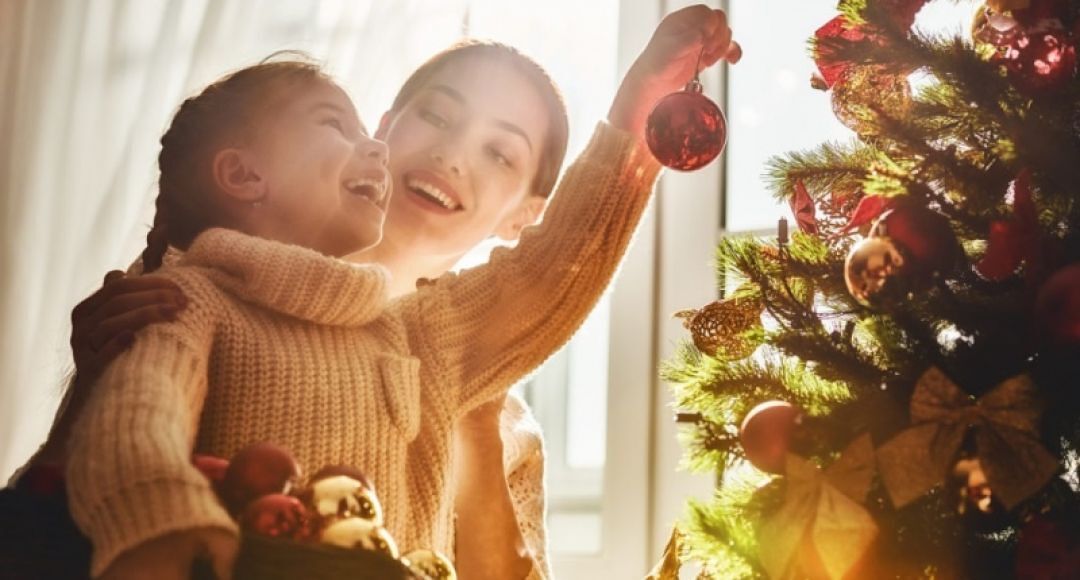 December 17, 2019
Mālama Ola Minute: Reducing holiday stress for your keiki
The holiday season is about aloha, gift giving and gathering with friends and family – but the frenetic festivities can be nerve-wracking, not just for adults but for keiki.
---
Parental monitoring
Listen, ask and stay connected
---
---
Substance abuse prevention
Impaired driving: Talk with your kids
Preventing teen drug use
Talking with your teen about drug use
Drug facts
Safely dispose of prescription medicine
---
Teen depression and suicide prevention
Parent resources
Student resources
Crisis support
If you think your child may be suicidal, use the resources below to get free help — 24 hours a day, seven days a week:
---
Vaccination
The CDC's overview of childhood immunizatio
The American Academy of Pediatrics and the CDC examine studies on immunization safety
The CDC covers the consequences of delaying or rejecting childhood vaccines
The Immunization Action Coalition shares statements from religious organizations on vaccination
Hawai'i K-12 Immunization Information
CDC vaccine recommendations
---
Youth vaping
Resources for parents
Resources for students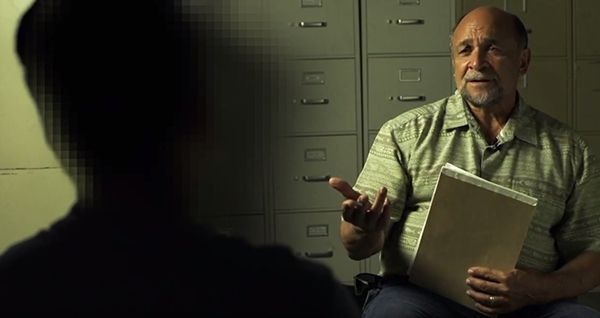 October 22, 2019
Mālama Ola Minute: Youth vaping: What you need to know
E-cigarettes – or vapes – have been around for more than a decade, but only in recent years has their use reached epidemic levels among youth.
---