Hānai i ke keiki, ola ka lāhui
Nurture the child and the people thrive
Improving the ecosystem that surrounds our keiki and ensuring its impact on their ability to learn is critical in our effort to achieve our vision for a thriving lāhui. Social, economic, governmental, and environmental systems all affect the ability of our children to thrive in education, in their careers, and in life.
By advocating to improve the systems that touch our keiki, together we can empower student success, fuel a dynamic local economy, promote leadership that will protect the rights and identity of Native Hawaiians, and transform Hawai'i for a better future.
Learn more about our advocacy priorities:
---
Empowering the leaders of tomorrow
Be empowered to become a leader in your community!
Stay civically engaged and up to date with the new civic opportunities.
---
News and announcements
---
---
---
Local COVID-19 relief resources
State and county
Nonprofit resources
HANO (COVID-19 resources for nonprofits)
Paid leave and unemployment insurance benefit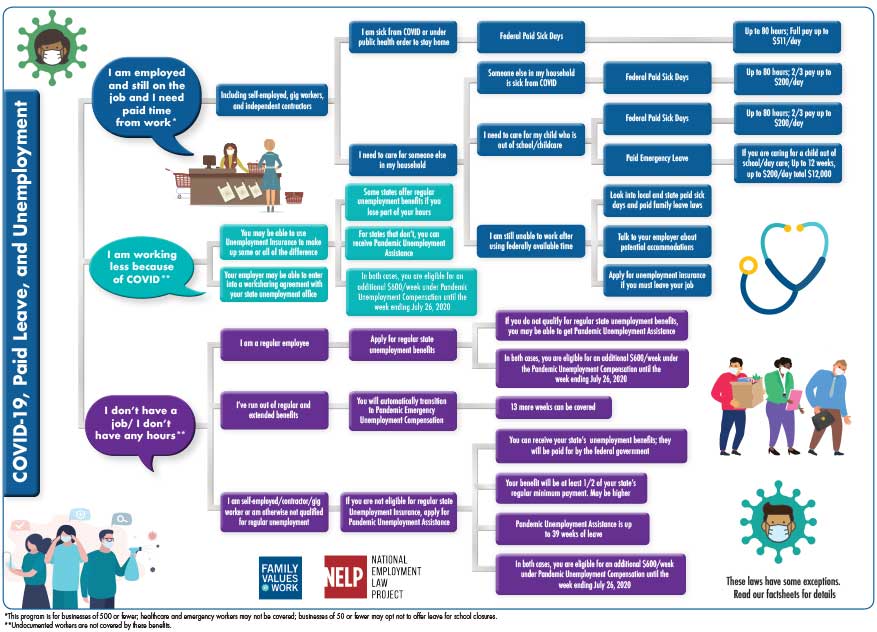 ---
Make your voice heard!